Chef Jane Crawford – Hopyard & Sugar Skull Cantina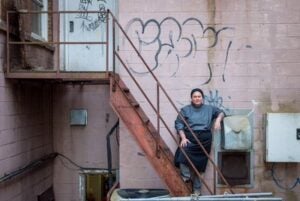 "I worked in a corporate restaurant and it was discouraging for me. It was so important to me when we started Hopyard that we stay focused on what we're here for. Yes, it's a business, but we're also here to have fun." – Chef Jane Crawford, of Hopyard & Sugar Skull Cantina, on the importance of enjoying where you work.
Létécia Bossé – La Griffe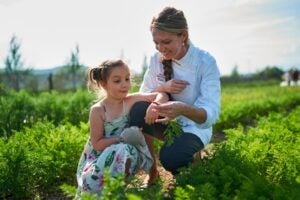 ''Fine cuisine has its place! People from Témiscouata ask me to return. They enjoy gourmet food, but in a very friendly and family atmosphere. People from Rivière-du-Loup have learned to discover, taste and appreciate my cooking!''
-Chef Létécia Bossé, from La salle à manger La Griffe, on her ability to demonstrate that local cuisine was evolving at the same pace as in the larger cities.
Lyne Blackburn – La Bête Bar Steakhouse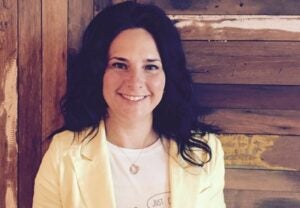 ''My greatest success is taking up the challenge and making La Bête a high-end restaurant in the Quebec City area market, against all odds. Today, I continually receive compliments on our business. We have diversified our offer after 3 years of existence, and we were able to deliver our message to the population and our image is recognized as a high-quality business.''
-Lyne Blackburn, Co-owner of La Bête Bar Steakhouse, on her greatest achievement.
Winlai Wong – Badminton Racquet Club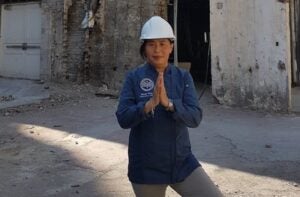 "Are you going to sit and dwell, or are you going to get motivated and work on rebuilding bigger and better? Don't panic. Stay focused on the job, not on the drama." – Chef Winlai Wong, on Badminton Racquet Club's mantra for finding strength after a 6-alarm fire destroyed the club's kitchen