In recent years, retirement and long-term care homes have been reimagining how they serve their residents by embracing a more holistic approach to senior living. One innovative strategy gaining traction is hosting various events, such as family reunions, baby showers, birthdays, and anniversaries, within these facilities. Beyond the joyful celebrations they bring, these events also serve as lucrative revenue streams for retirement homes and contribute significantly to residents' overall well-being. The shift towards hosting and catering events opens up a world of new opportunities. Retirement homes can substantially boost their revenue by renting out event spaces, offering catering services, and charging for event planning and coordination. In today's competitive senior living market, retirement homes continuously seek ways to attract and retain residents. Offering catering services for family events sets these facilities apart by providing a unique and valuable service that many seniors and their families desire. It becomes a compelling reason for families to choose a retirement home as the preferred venue for their special occasions.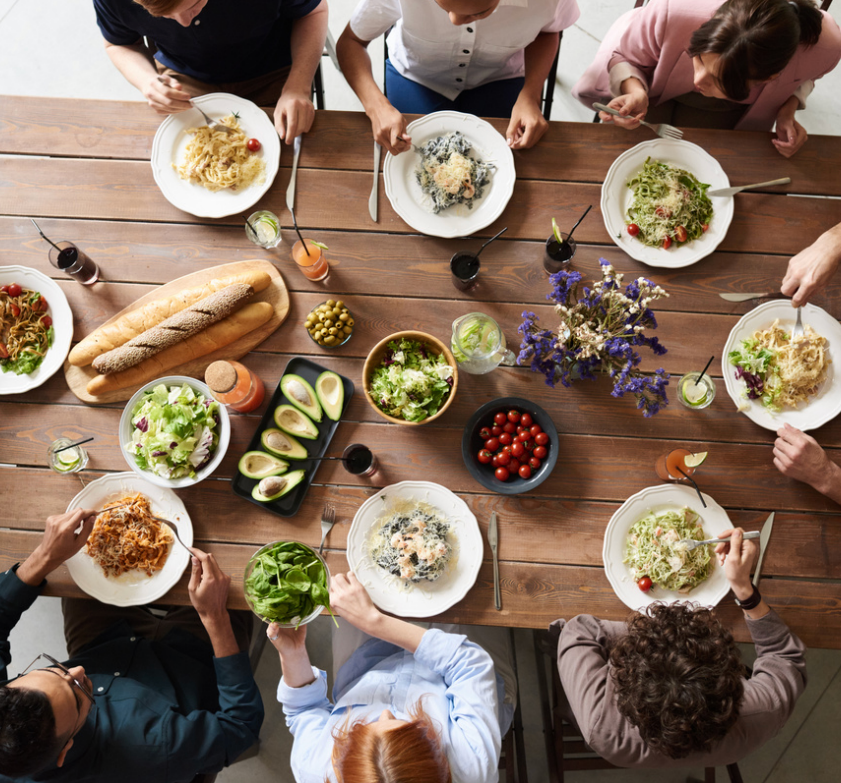 Key Benefits of Catering Services Catering to Celebrations
Revenue Boost
Retirement homes that diversified their income sources to include event hosting and catering services experienced an average revenue increase of 25% compared to their counterparts who did not. This extra income can be reinvested in enhancing the quality of life for residents.
Enhanced Resident
Well-Being Beyond the financial benefits, hosting events like family reunions and baby showers within the senior living environment has a profound impact on the well-being of residents. It brings a sense of normalcy and community, fostering social interaction and emotional connections that are vital to seniors' mental and emotional health.
Convenience
For both residents and their families, hosting an event in a senior living community with catering services is convenient and stress-free. It eliminates the need for family members to manage the logistics of planning, cooking, and cleaning up, allowing them to focus on enjoying quality time together. This convenience is a significant selling point for retirement homes looking to provide a comprehensive and worry-free experience.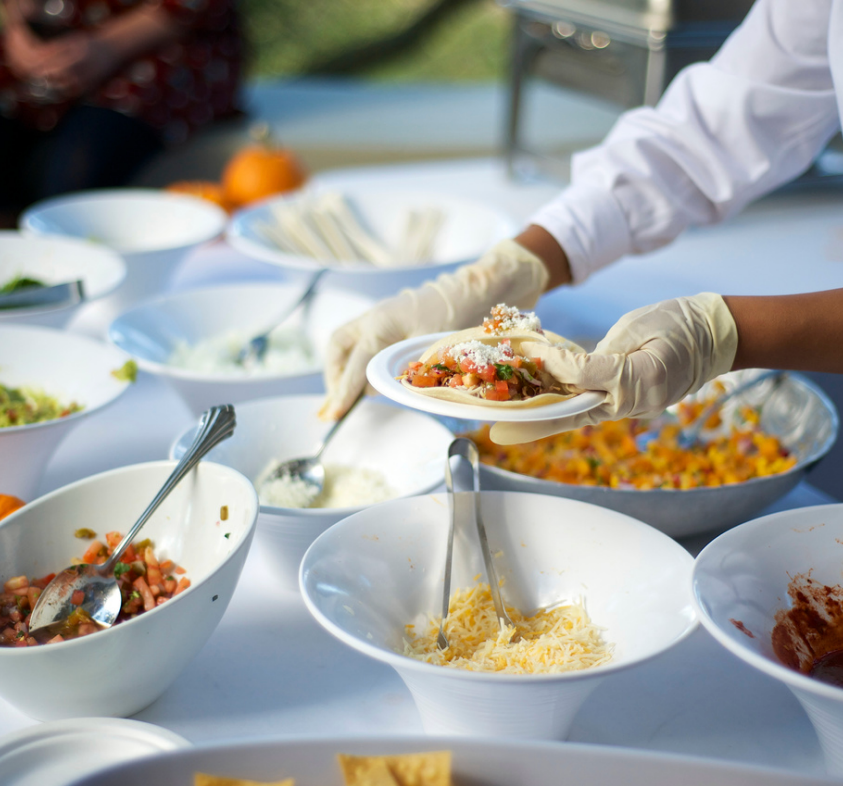 Implementing Successful Catering Events
Tailor your catering menu around a celebration theme and have options with price tiers from which your guests can choose. To help avoid excess inventory, utilize items and ingredients you already have on hand from everyday menu planning. Once your menus have been created, it is time to spread the word. Update your website to include catering services, send out email blasts, and don't forget to inform all residents of these exciting new additions. Putting up flyers or brochures in family visitation areas is also a great way to promote these services. This helps facilitate the opportunity to discuss event planning with friends and relatives face to face, right at the time of visit.
Celebrations You Can Cater to
Anniversaries
Baby Showers
Birthday Parties
Bridal Showers
Celebrations of Life
Family Reunions
Graduations
Holiday Parties
Vow Renewals