Join us as we go Behind the Table with us at Hambrgr, in Hamilton, Ontario. This restaurant embraces the simplicity of a hamburger while giving guests a memorable experience of locally sourced ingredients and community collaboration.
What a Hamburger Should Be
"I think Hambrgr is what a hamburger should be," said Chef Michael Cipollo, the Chef and Founder of Local Restaurant Group in Hamilton, Ontario, Canada.
Chef Michael says that Hambrgr was born from a chef's love for simple things. When the Local Restaurant Group decided to come to Hamilton, ON, they wanted to open a 'little' burger place and to understand the city they were coming into. They looked at it as their control experiment and wanted to start this restaurant looking from the kitchen out. With a focus on setting a high standard in the kitchen, they were able to ensure an outstanding dining experience for their customers.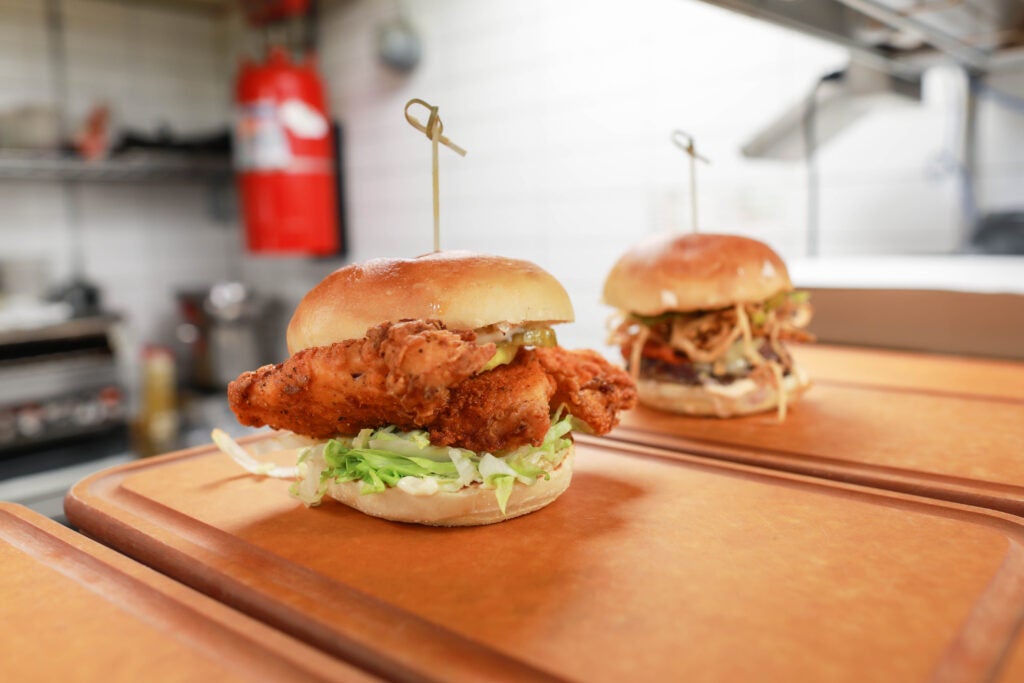 Community Collaborations
"Our mindset, even though we are growing, is that we still want to look within our community to see where there is opportunities where we can work with people, and still have that small business mindset" said Patricia Farera, Brand Manager for Local Restaurant Group.
Hambrgr did a collaboration with a local artist, 'Dope Chief' where the artist designed a T-Shirt for Hambrgr, and together they created a collab box where patrons were able to purchase the swag that benefits both the restaurant and the local artist. The Local Restaurant Group observes fellow community members to identify potential alignment with their branding. They explore innovative avenues beyond food, seeking unique ways to bring about change and creativity.
Recipe for Greatness
"Restaurants are relationships," said Chef Michael.
Those relationships could be relationships with your staff, suppliers, customers, community, etc. Chef Michael notes that if you have a great relationship with your beef supplier, farms, and more, that is going to come out in the food you serve your customers.
"I think that's an important part, is the relationship you build up with everybody you do business with, not just your customers, is what's going to make everything that you're doing great," Said Chef Michael.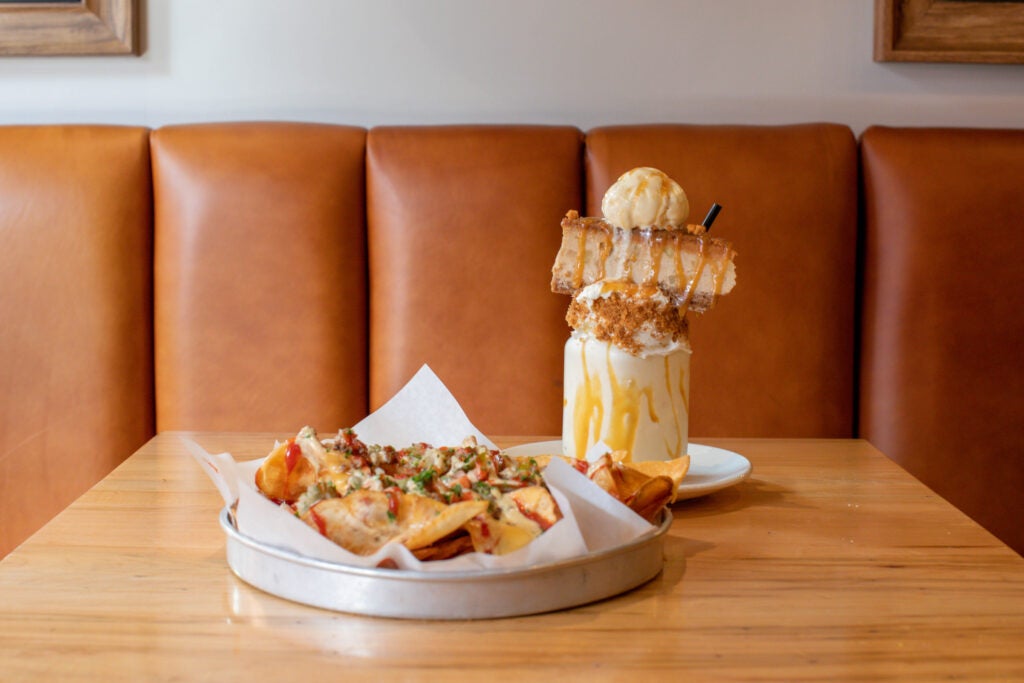 A Meal With People
Right away in Hambrgr, you will notice that the Restaurant doesn't have any TVs. This was purposeful in their design and plan to make Hambrgr really about coming together and having an experience without watching your phone, watching sports, or any other distraction.
"You really just want to sit and have a meal with people," explained Patricia
She continues that Hambrgr embraces that intimacy of a server coming to your table and the people that you choose to bring with you for your meal. People have really come to love the sit down experience of Hambrgr as well as its flavourful menu items.