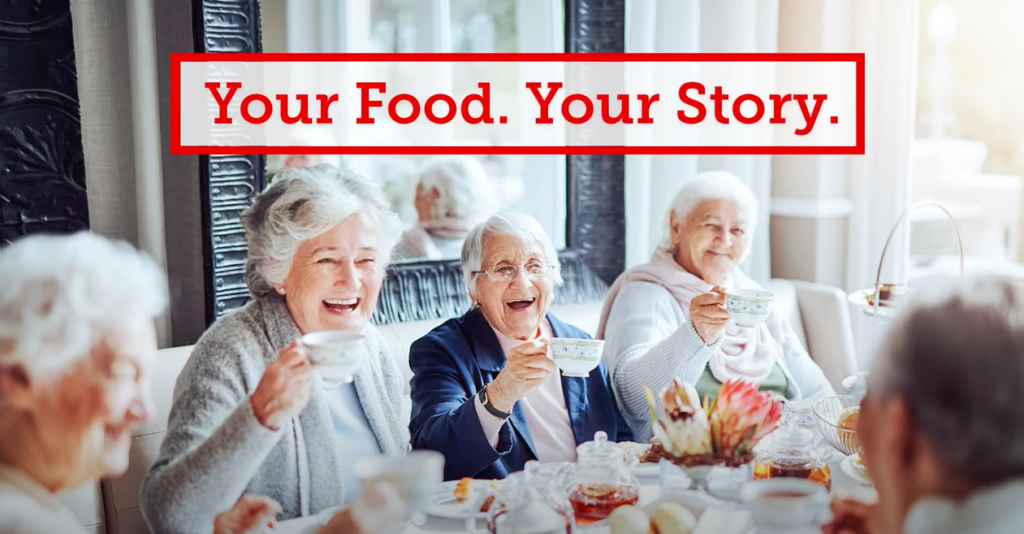 Creating Your Brand
Ask yourself:
What do we want people to remember about our community?
Lead With Innovation
People expect dining to be more than breakfast, lunch, and dinner.
Market Your Story
Start with spreading the news. Food builds warm and genuine connections.
Build Brand
Strengthen Culture
Solidify Trust
Create Loyalty
Market to all Audiences
Conventional Advertising
Event Advertising
Digital Marketing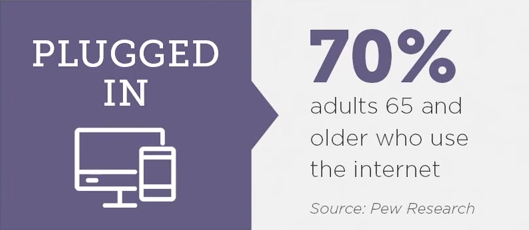 Mind the Gap
The Pandemic accelerated the need for life plan communities to market digitally, creating a gap between sophisticated digital marketers and traditional marketers.
Watch the video below to learn more.
Learn More (English)
Learn More (French)