The Goodfinds by Gordon Program Mission: To scout, seek and discover brands for you with meaningful food solutions that not only taste good, but do good too.
Goodly: an NSF Supplier Assurance – Food Manufacturing certified food processing social enterprise that makes delicious soups, stews, and sauces by repurposing surplus produce and creating employment opportunities for people with barriers to traditional employment. They pay all of their staff a living wage and donate about half of its soup to Food Charities in the Downtown Eastside and Greater Vancouver areas.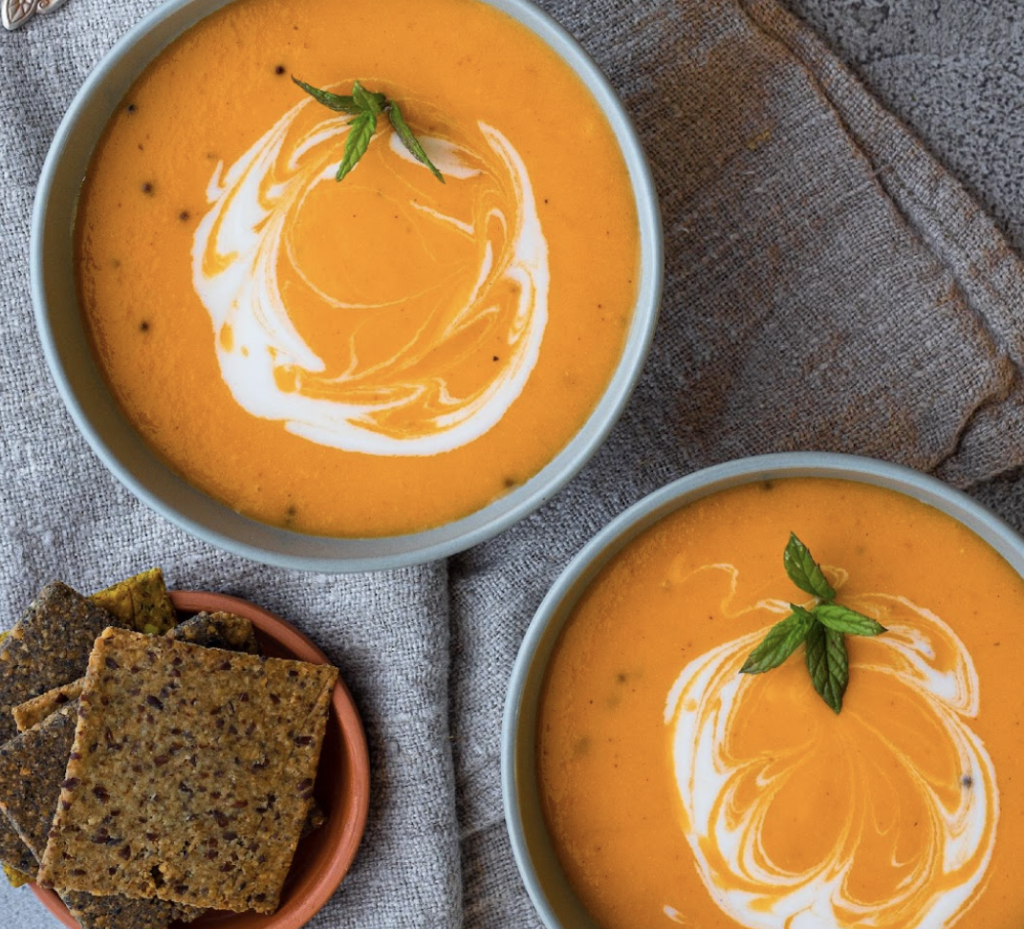 Vertical Choice (previously Cubic Farms): An award-winning ag-tech company, founded by farmers. They believe in order to protect our resources and ourselves, food and animal feed must be localized and grown indoors by farmers. Their agriculture technologies help farmers to produce consistent, indoor, high-quality nutritious food and feed, at a commercial scale, in any climate, 365 days a year. Their indoor farming technologies solve long-chain food dependence and farmer unpredictability. They convert wasteful long supply chain agriculture into local chains that benefit people, resources, and the economy; creating local independent food ecosystems now and for future generations.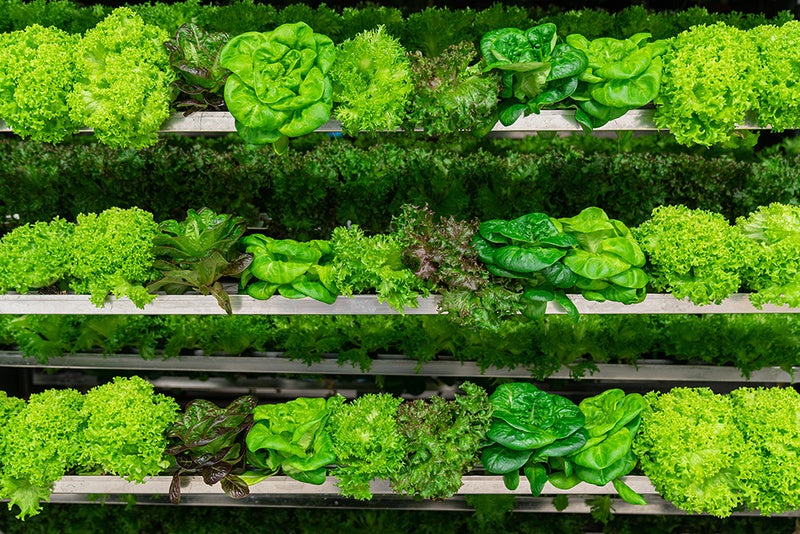 Epices De Guerrier: Offers a unique, high-end First Nations culinary spice blend product striving to bring a captivating culinary experience and bring the abundance of our natural resources into the kitchens of the public, hoping to make light of the grandiosity of their territory. With First Nations causes at heart, part of their profits are handed back into different First Nations causes like food banks and youth clubs, to help those in need and give a kickstart to young people who might benefit from a helping hand to see a bright future. This way, they actively participate in the economic, social, and cultural development of many regions. Additionally, it is part of their mission to create employment opportunities and actively contribute to the development of communities.